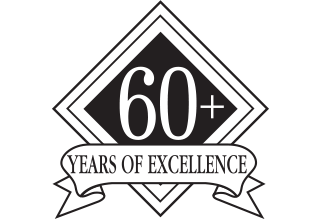 Over 60 years of protecting property rights
Since 1957, we have been providing title insurance and real estate related services for commercial and residential transactions throughout Minnesota and Wisconsin.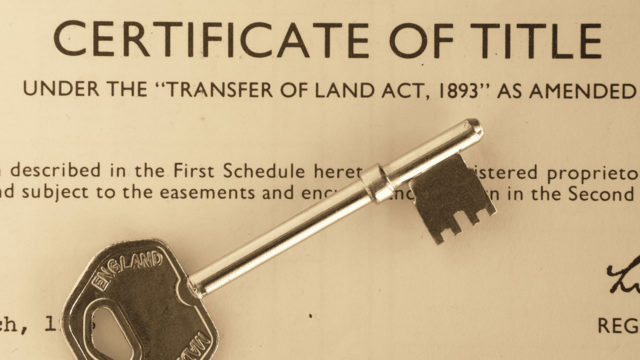 All buyers and borrowers have the choice of title insurance providers. We are one of the largest title insurance agencies in Minnesota and we provide title clear of any known defects with competitive pricing.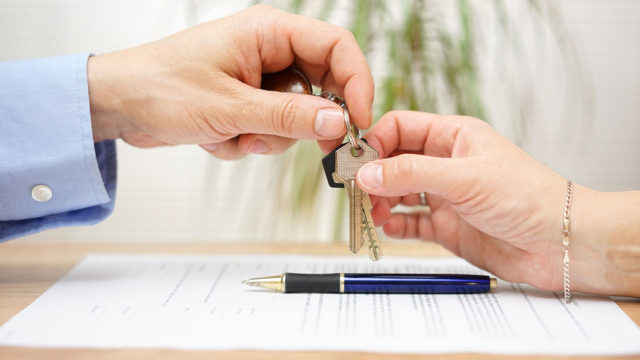 Independently owned and operated, we have convenient closing offices throughout the metro area staffed with knowledgeable closing professionals who guide you through the closing process with ease.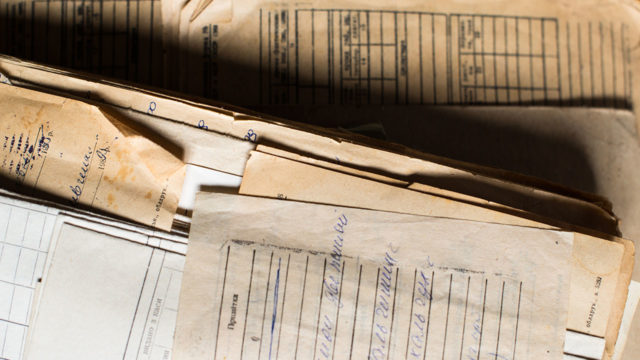 Our full range of products and services include abstracting and searches by our experienced staff, as well as many other products to conveniently serve your needs.